John Frain
Simply admitting struggles with mental health is a powerful step in itself and know that you are not alone. One of the main reasons why I chose to become a therapist was because I have overcome severe mental illness and I know how difficult it is to find inner peace. There is always a light at the end of any tunnel. Time and support heal all! Being able to trust a mental health professional takes time and I always strive to be patient with everyone that I meet. Together we can institute a treatment plan that works best for your aspirations, lifestyle, and disposition. With an education in social work, I understand that receiving mental health services looks different for various ethnic and minority groups, such as African and Asian Americans, the LGBTQ+ community, those practicing organized religion or are exploring spiritually, and many more, so I will always strive to build my own cultural awareness to best meet the needs for all my clients. I connect well with young people and create a safe environment where you can be your authentic self. We are all on our own journeys with different backgrounds that make us who we are.
John works with children, tweens, teens, families and individuals; Ages 6+
Insurances accepted: PacificSource Health, PacificSource OHP, Trillium OHP, OHP DMAP, BlueCross BlueShield (BCBS), Regence, Providence and cash pay
John Frain, MSW, CSWA
Clinical Social Work Associate
Master's in Social Work
Supervisors: Amber Barrows, LCSW
License# L6714
Sam Beckmann, LCSW License# L8373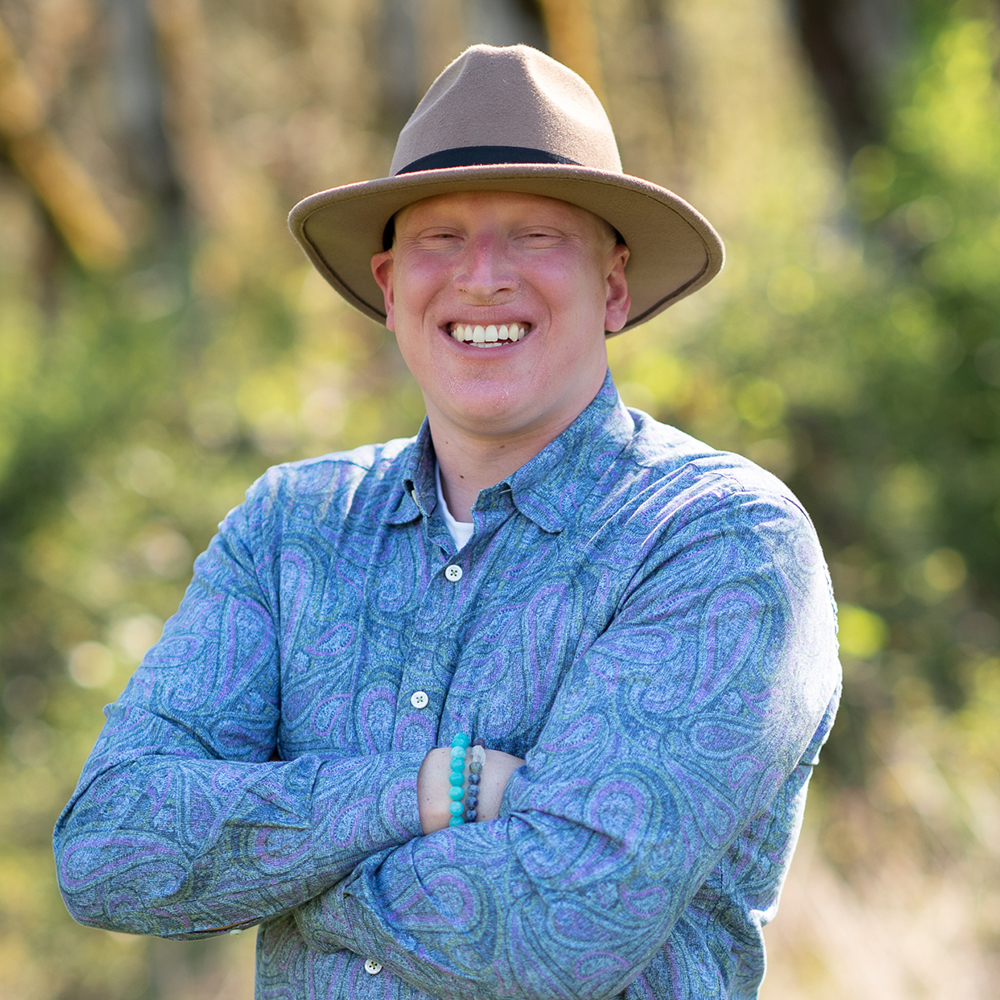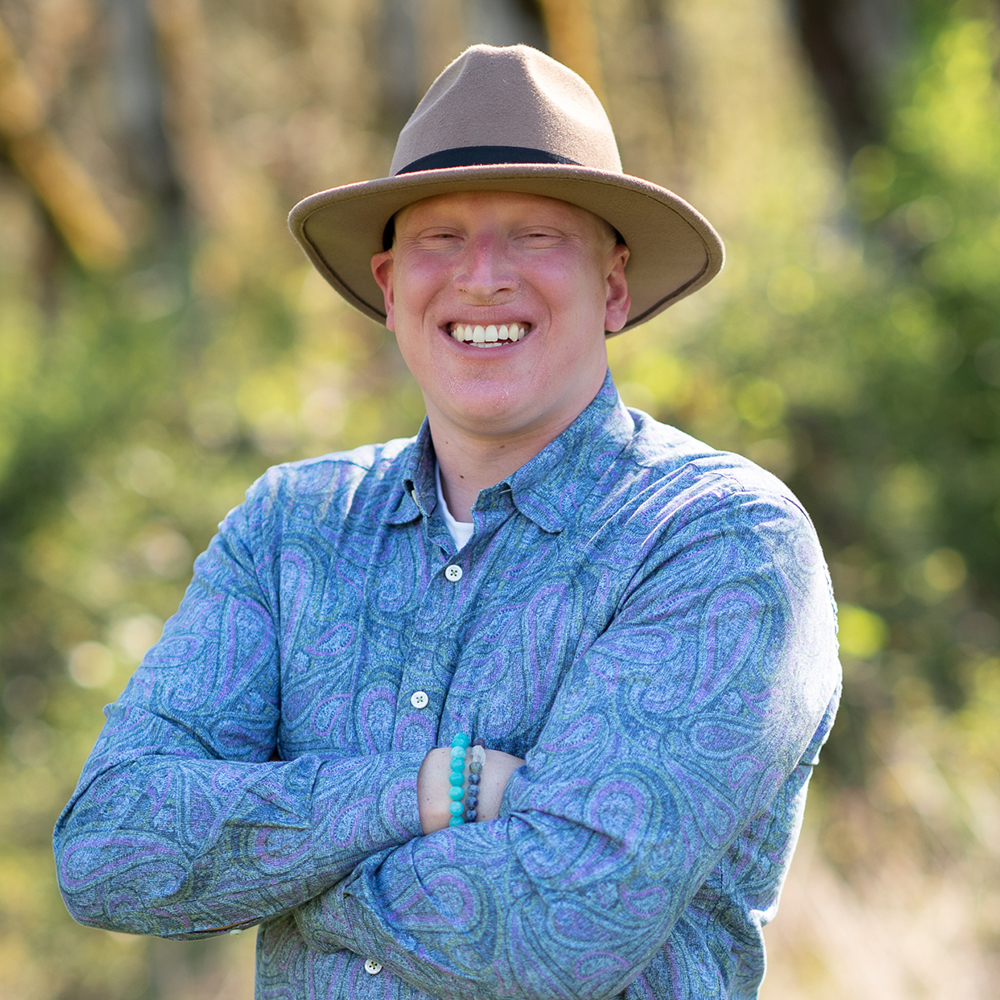 What I'm Like as a Therapist
My therapeutic style is both comforting and rational. I will always meet you where you are and provide empathetic listening to emotional distress or whatever is concerning you. Even though I am the mental health professional, you are the captain of your ship in terms of deciding what your goals are for therapy and what topics are explored at deeper levels. While a therapeutic space is an excellent avenue to talk about what is bothering you, my professional obligation is to challenge clients to self-reflect and be honest with where they are at. That looks different for everyone. No progress will be made unless you are fully committed to the process. Change does not happen overnight. I am also a proponent of comprehensive care, so I will partner with psychiatrists, nurse practitioners, primary care doctors and wellness professionals to make sure all of my clients are receiving proper medication and opportunities to take part in activities that they believe will enhance their healing process. With that being said, I understand that not every therapeutic relationship was meant to be, and I will refer you to another colleague if I sense we are not a good fit.
Personal Interests
I enjoy nature exploring, concerts, playing golf, wine-tasting, watching movies, and engaging in philosophical conversations.
"If one does not keep pace with his companions, perhaps it is because one hears a different drummer. Let one step to the music which one hears, however measured or far away."
AREAS OF EXPERTISE
PTSD/Trauma Recovery
Everyone responds to trauma differently. Together we can discover what environmental triggers are causing you psychological distress, then challenge the current narrative with positive beliefs to replace the cycling negative thoughts as well as develop coping skills to help you overcome your fears to live life on your terms and desires. The evidence-based therapies cognitive behavioral and cognitive process therapies will be used with an incorporation of trauma-informed care. Currently receiving clinical training for Eye Movement Desensitization and Reprocessing Therapy.
Anxiety Management
With social media being used more frequently with young people and causing us to place unnecessary pressure on ourselves, anxiety issues are increasing more than ever. Through evidence-based interventions such as challenging negative self-thoughts/beliefs, relaxation techniques, practicing mindfulness, I will help yourself and/or your child learn to build positive self-images and make life less stressful.
Incorporating Life Skills
Whether your strengths are organization and time management or parenting and relaxation, I will tailor every treatment plan to have real-life applications because I believe in focusing on positives and using strengths to enhance mental well-being.
Therapies Utilized
Motivational
Interviewing
Solution-Focused
Therapy
Play/Art
Therapy
Cognitive Behavioral
Therapy (CBT)
Cognitive Processing
Therapy
Dialectical Behavioral
Therapy (DBT)
Trauma-Informed
Care
Parent
Coaching
Emotional
Regulation